Books from the Warner University Library
City: a story of Roman planning and construction
Call Number: CMC TA 16 .M33 1974
ISBN: 0395349222
Publication Date: 1983-10-24
Text and black and white illustrations show how the Romans planned and constructed their cities for the people who lived within them.
Making Shapes
Call Number: CMC TA 634 .G53 1995
ISBN: 1562946315
Publication Date: 1995-10-01
This exciting series introduces children to basic scientific concepts with safe and easy experiments, step-by-step how-tos, and ideas for more great experiments kids can try themselves. Includes instructions for and explanations of experiments that introduce such topics as elasticity, tessellation, fibers, and bridges
Mechanical Engineering and Simple Machines
Call Number: CMC TJ 147 .S637 2013
ISBN: 9780778774983
Publication Date: 2012-11-15
Thomas Edison : incredible inventor
Call Number: CMC TK 140 .E3 T68 2013
ISBN: 9781616419363
Publication Date: 2013-01-01
Begin the journey into the lives of important people in history with Beginner Biographies. These simple, illustrated biographies provide a perfect entry point for learning about history. The childhood, education, and discoveries of the brilliant inventor Thomas Edison are presented with short, simple text for the elementary school audience. Looking Glass Library is an imprint of Magic Wagon, a division of ABDO Publishing Group. Grades preK-4.
Water and Geothermal Energy
Call Number: CMC TJ 280.7 .R39 2008
ISBN: 9781432915650
Publication Date: 2008-07-16
What is hydroelectricity? How does a tidal power station work? Where can water be used for energy? 'Fueling the Future' asks the questions that young people want answered. Each chapter contains a different question, so readers can develop their knowledge.
Science explorer : human biology and health
Call Number: CMC Curr. QP 36 .P73 2005 Gr.6-8 T.ed
ISBN: 0131150898
Publication Date: 2005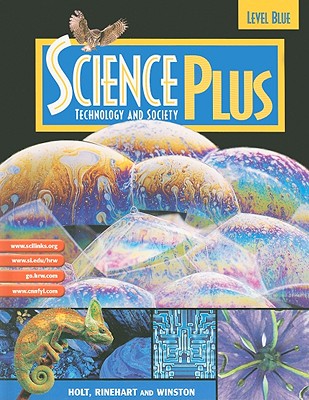 Science plus; technology and society
Call Number: CMC Curr. Q 161.2 .S4164 1997 Gr.6 T. ed./Gr.7 T. ed./Gr.8 T. ed.
Publication Date: 1997
Notes: Levels green, red, blue (grades 6,7,8)
Science: Various Grades : Florida Edition
Call Number: CMC Curr. QH 310 .S341 2007 Bk. 1-10/Bk. 1-10 T. ed.
Publication Date: 2007
Scott, Foresman: science
Call Number: CMC Curr. QH 308.7 .S385 2000 Gr.5
ISBN: 0673593088
Publication Date: 2000
Scott, Foresman: science
Call Number: CMC Curr. QH 308.7 .S385 2000 Gr.6
ISBN: 0673593096
Publication Date: 2000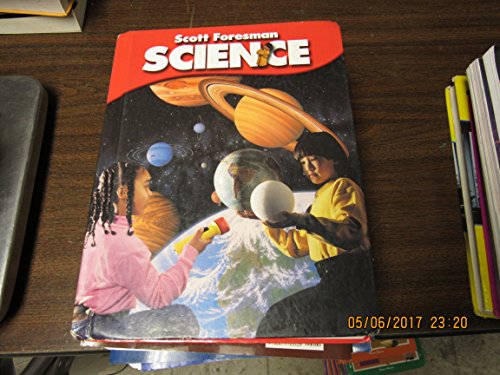 Scott, Foresman: science
Call Number: CMC Curr. QH 308.7 .S385 2000 Gr.4
ISBN: 067359307X
Publication Date: 2000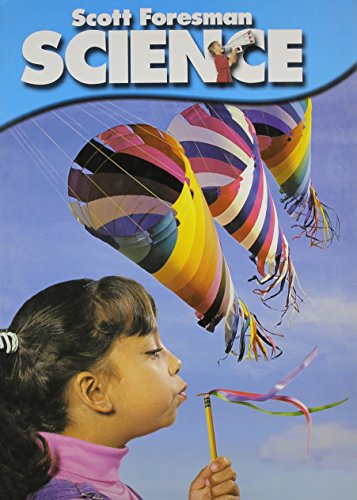 Scott, Foresman: science
Call Number: CMC Curr. QH 308.7 .S385 2000 Gr.1
ISBN: 0673593045
Publication Date: 2000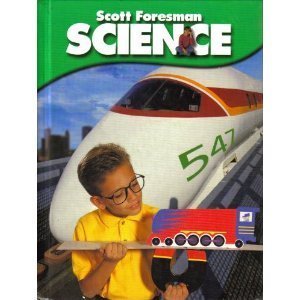 Scott, Foresman: science
Call Number: CMC Curr. QH 308.7 .S385 2000 Gr.3
ISBN: 9780673593061
Publication Date: 2000